Transforming Businesses with Cutting-Edge AI and Cloud Software Solutions
Welcome to EMPENO, your trusted partner for AI and cloud software solutions. Revolutionize your business operations and drive exponential growth with our cutting-edge technologies. From intelligent decision-making to streamlined processes, we empower organizations across industries to thrive in the digital era.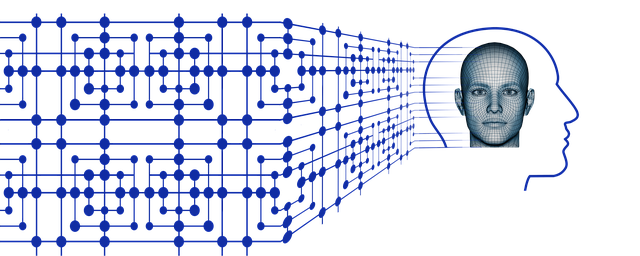 Unleashing the Power of AI:
Empower Your Business with Intelligent Innovation. Our AI-driven solutions revolutionize operations, automating tasks, and unlocking valuable insights from vast data sets. Experience the transformative potential of AI, driving growth and staying ahead in the digital age.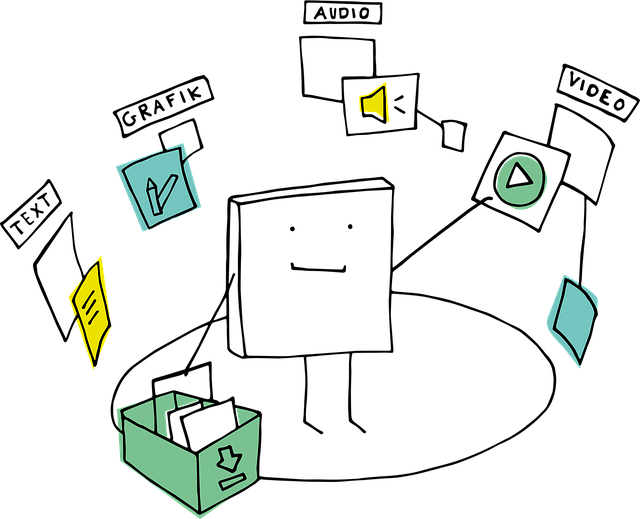 Unlock Limitless Possibilities with Our AI-Powered Bot: Transforming Your Business through Seamless Automation
Experience the power of our cutting-edge Bots, revolutionizing customer interactions and streamlining operations. Our intelligent software harnesses the capabilities of AI and Cloud, delivering unparalleled value and efficiency for your business.

Unlock the Power of AI-Driven Image Analysis with Computer Vision
Enhance your software solutions with Computer Vision image analysis, leveraging the latest advancements in AI and cloud technology. Empower your applications to accurately classify, detect objects, and extract rich insights from images, driving better decision-making and user experiences. Leverage the scalability and flexibility of cloud infrastructure to seamlessly integrate powerful image analysis capabilities into your software, reducing development time and costs.