About Us
At EMPENO, we are a leading software company specializing in cloud computing and artificial intelligence (AI) technologies. We provide innovative and scalable solutions that help businesses leverage the power of the cloud and harness the potential of AI to drive growth, efficiency, and innovation.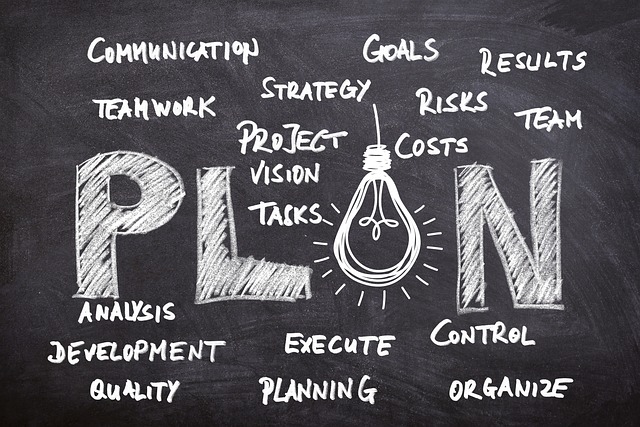 Our Mission
Our mission is to empower businesses by delivering cutting-edge software solutions that optimize their operations, enhance decision-making, and unlock new opportunities through the transformative capabilities of cloud computing and AI.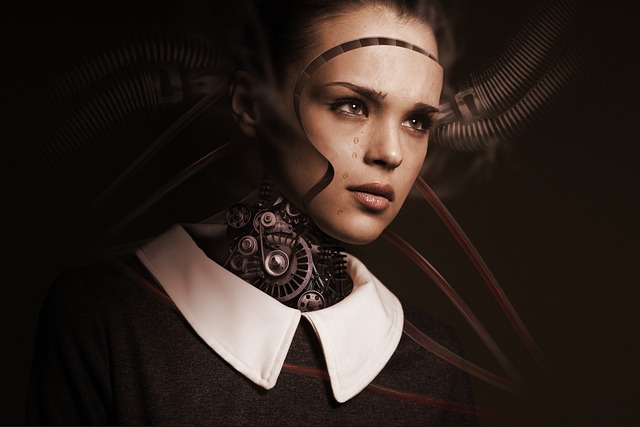 Our Services
Cloud Application Development
We offer end-to-end cloud application development services, leveraging our expertise in cloud platforms and modern software development practices. Whether you need a new cloud-based application or want to migrate your existing systems to the cloud, our team of skilled developers can create scalable and secure solutions tailored to your unique business requirements.
AI-powered Solutions
Our AI solutions empower businesses to harness the power of machine learning, natural language processing, and computer vision. From developing intelligent chatbots and virtual assistants to implementing data analytics and predictive models, we can help you leverage AI to automate processes, enhance customer experiences, and unlock valuable insights from your data.
Cloud Consulting and Integration
Navigating the complexities of cloud computing can be challenging. Our experienced consultants can provide guidance and support in developing cloud strategies, selecting the right cloud providers, and integrating cloud solutions into your existing IT infrastructure. We ensure a seamless transition to the cloud, optimizing performance, security, and cost-efficiency.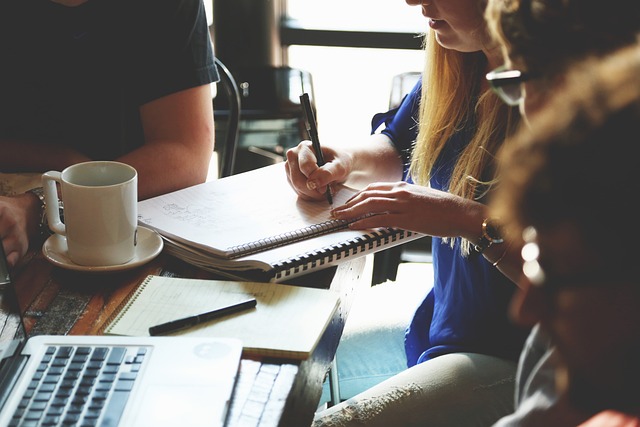 Our Expertise
Cloud Computing
In the era of digital transformation, cloud computing has emerged as a game-changer for businesses of all sizes. At EMPENO, we are experts in developing cloud-based applications and infrastructure that enable organizations to securely store, access, and manage their data and applications from anywhere, anytime. Our solutions leverage leading cloud platforms to ensure scalability, reliability, and cost-effectiveness.
Artificial Intelligence
AI is revolutionizing industries by enabling automation, predictive analytics, and intelligent decision-making. At EMPENO, we specialize in leveraging AI technologies such as machine learning, natural language processing, and computer vision to develop intelligent software solutions. Our expertise in AI enables us to build systems that can analyze vast amounts of data, extract insights, and make accurate predictions, empowering businesses to make data-driven decisions and gain a competitive edge.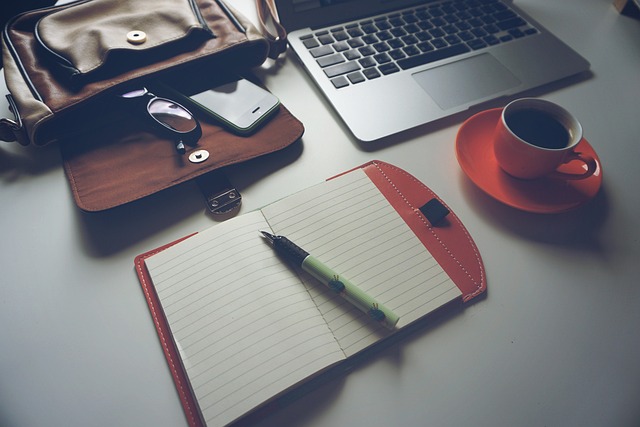 Why Choose EMPENO
Expertise and Experience
With years of experience in the software industry, our team of skilled professionals has deep expertise in cloud computing and AI technologies. We stay up-to-date with the latest advancements in these fields to deliver innovative solutions that meet your business objectives.
Customized Solutions
We understand that every business is unique. That's why we take a personalized approach to develop tailored solutions that address your specific challenges and opportunities. Our team works closely with you to understand your goals, workflows, and requirements, ensuring that our solutions align with your vision.
Commitment to Excellence
At EMPENO, we are committed to delivering high-quality solutions that exceed your expectations. We follow industry best practices, rigorous testing methodologies, and ensure that our solutions are robust, scalable, and secure.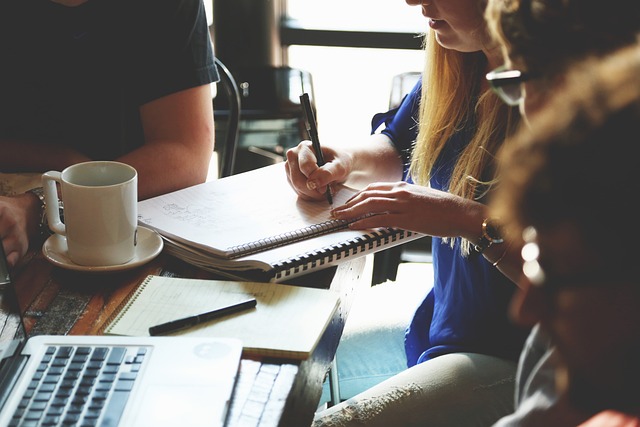 Contact Us
Ready to empower your business with cloud and AI solutions? Get in touch with us today to discuss your requirements, explore the possibilities, and embark on a journey towards digital transformation.